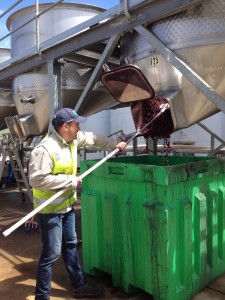 Thanks to favourable weather conditions vintage 2015 wines are of a high standard. The weather resulted in little to no disease pressure during the growing season. Vintage 2015 was as with the 2014 vintage on average two weeks earlier than normal.
The white wines are showing crisp acid backbones and delicate flavours.
The red wines are intensely coloured and flavoured. The favourable weather conditions have resulted in good cropping levels and fruit with great colour and flavour.